Mental health is of prime importance when it comes to being in a balanced condition of mind, body and soul.If you are going through a period of emotional distress remember that you need help to come out of it. Even though people are offering emotional support, care and love, remember it's important to have professional support for overall well being. The ultimate step is to take in charge of your  mental health recovery so that you can think well. Our professional team at  TRUCARE  TRUST will help you with your mental health. Our support and words of encouragement will help you overcome your mental health problems for a better future. 
By regularly following these steps, you can help regain stability and can move on with your life. Follow these steps to recover from any mental health problem which can boost your mental power and mental health. 
Realize that you have a mental health issue
Make sure that you know the problem hidden behind reality. Knowing that you have a mental health problem can work from the root cause of the problem. Once the cause is eliminated, your body will be in a better position to heal. Feeling always anxious and over stressed needs some attention. You also need to take care if you are overthinking or getting stressed out. You are a better person to know your mental framework. Analyze it. Know What is the confusion. Take some time out and speak to yourself. It's better if you can help yourself in any way . Looking into your inner aspect can give a solution to your mental health problem. 
Go for therapy for better mental health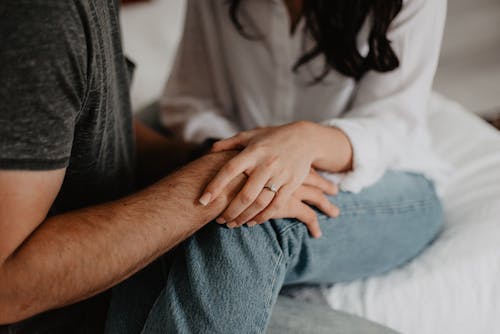 If you know that you have mental health problems such as anxiety or depression, there is no harm in approaching a professional rehab center which can help you from the core of the problem. Recharging your mind with a boost of mental thoughts is the main key aspect of a mental treatment. Remember you are not alone and many people go through this mental health problem. The only difference in recovery is that they take a step towards therapy faster rather than delaying it. Research your best rehab that will help you deal with the mental health health problem. If treating mental health is delayed, it may lead to several problems like drug addiction and suicidal tendency. 
Take care of mind, body and soul
Self care is the biggest step towards recovery. Once you enter a rehab center to treat your mental health condition, you will learn the importance of self care which is very essential. A good mental framework of mind will help you get positive outcomes. The more you indulge into self care the better. It gives you a sense of achievement and accomplishment in taking care of yourself.Getting enough sleep and feeling refreshed in the morning in another way of feeling better day by day. Small tiny steps towards better mind and body will keep you going towards recovery.
Reach out to us 
If you think that you truly need help, take an initiative step and reach out at TRUCARE TRUST for better recovery. Once you understand the need for peaceful mental health, you will be a better human being.Recovery from mental symptoms does not work like magic to disappear, if left untreated it can lead to addiction and suicidal tendency. Talk to us and take our support. We are ready to provide you with a helping hand that will truly help you recover. Our thoughtful words, counselling and therapy can make you a better person both mentally and physically.A professional approach is the best support you can get for better mental well being.