Drug addiction is a compulsive behaviour to use drugs. Quitting drug addiction can help you to stay in a balanced condition and improve your overall well being of life.  You might be please to know that addiction does not last for a long time. You need to know the secret to kick start the healthy life and switch over from drug addiction. Quitting drug addiction and knowing its effects can bring about dread in your life. So help you loved one overcome drug addiction 
How can you help your loved one overcoming the drug addiction?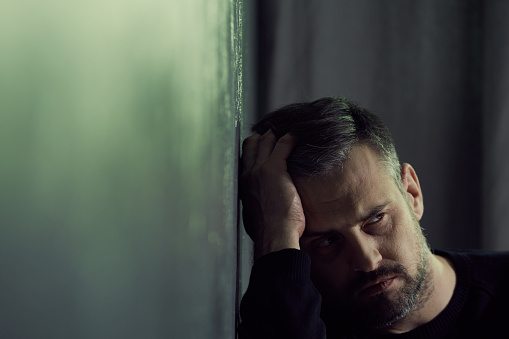 As a parent, you are the biggest influence in your child's life and having open, honest conversations are one of the most powerful ways to connect with your kids and help them develop into healthy adults. When addressing some challenging topics like alcohol and drug addiction, it's not about having one time talk about drugs but it is important to tackle the subject, through more frequent and organic conversation. So letting them know about the best wonderful benefits you can gain after quitting drug addiction can help them 
Regain Good brainpower and strength after quitting drug addiction
Yes, quitting drugs can help you restore your balanced brainpower. It can help you stay more focus and improve productivity in life. It can help boost your memory power and can help you deal with stress. By giving up drug addiction, you are allowing your brain to think and rationalize. You are no longer creating dependency on the drugs. You can control your emotions and thoughts 
Motivational power improves after quitting drug addiction.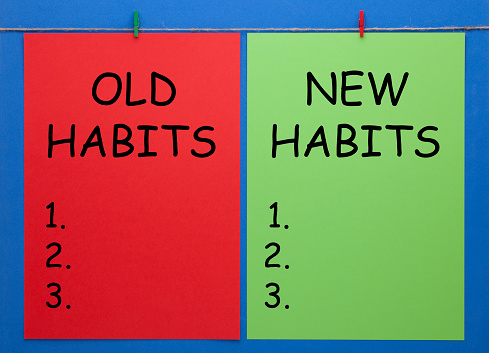 Once you are ready to give up drug addiction, you are motivating your brain to be independent and function better. This gives a sense of achievement which allows you to perform better. There is a reward system in the brain which gets motivated when you gift your system with happiness and stay consistently motivated in life. You are much capable of taking care of your mood swings and mood disorders like depression, anxiety and restlessness. 
Good Sleep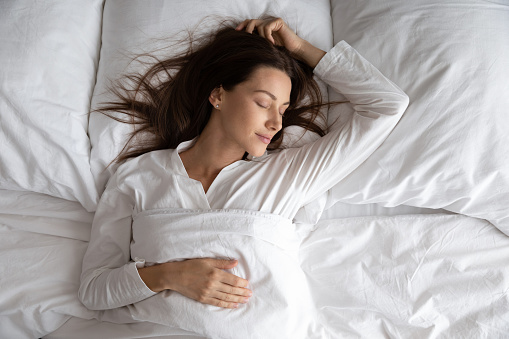 Sleep is a luxury money cant buy. So by quitting drugs you are aiming at getting a good night and sound sleep which will help you regulated the sleep and wake cycle. Proper sleep will help you stay alert throughout the day which will boost your productivity at work. Sleeping with good thoughts will help you look at the positive aspect of life. 
Best of physical health 
Yes quitting drugs can save you from the detrimental effects of drugs which can affect the various system of your body. So stay away from drugs and gradually detoxifying your body can help you in removing all the toxicity and negative effects from your system. So start by taking care of the initial step of the addiction recovery when detox starts. The moment you start detoxification, you are helping your body with a healthy system that is able to absorb all the nutrients from healthy food. Yes, it's true, a clean body can help you a great deal to absorb all the nutrients you take from food and help your recover the health status of your body. 
Nurture Good relationship 
Drug addiction not only damages your life but also affects your family. When you are into a phase of addiction, apart from damaging your system, you are also damaging your relations with your family and loved ones. They have to get used to your mood disorders and anger. So help them by giving up addiction and nurture your relationship with your parents and family. This will bring about happiness and help you create a perfect ambience to grow well. 
Take the help of a professional rehabilitation centre Trucare Trust which can help you in moving on with the benefits of quitting drug addiction.